Ben Prindle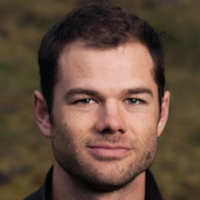 Ben Prindle collaborates with clients and teams to produce effective content for targeted audiences through video and photographic productions.
Formerly he was the Director of Photography for Conscious Box, and frequently visited Los Angeles to produce videos for Life Pacific College, and a variety of other projects.
Currently he works with CrateJoy producing educational videos for their Subscription Box Business School. He also works as a freelance image and video media producer.
You can see his work at benprindle.com.